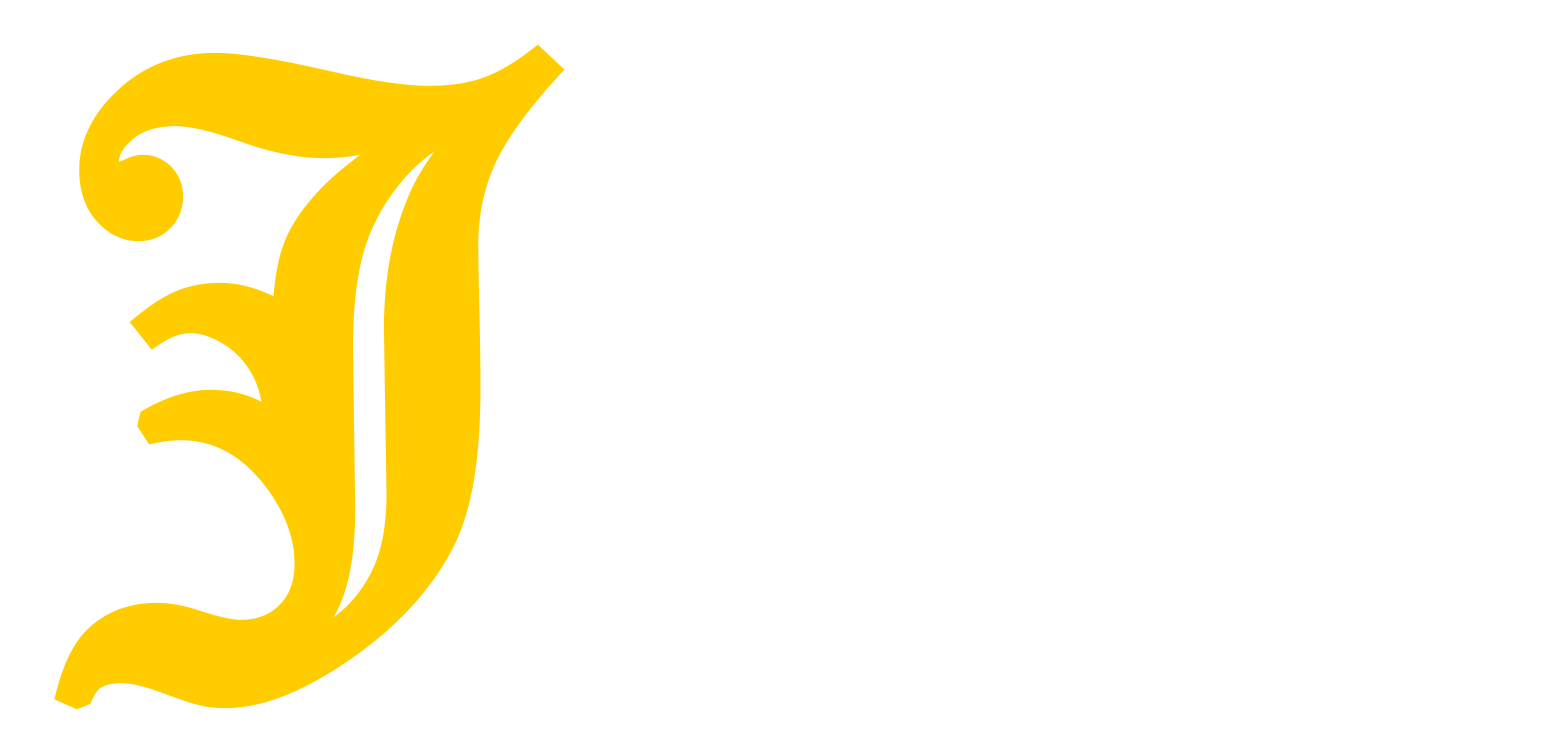 young, Flashy, gaited paint with heart
Adopt gorgeous Juno with an adoption fee of $850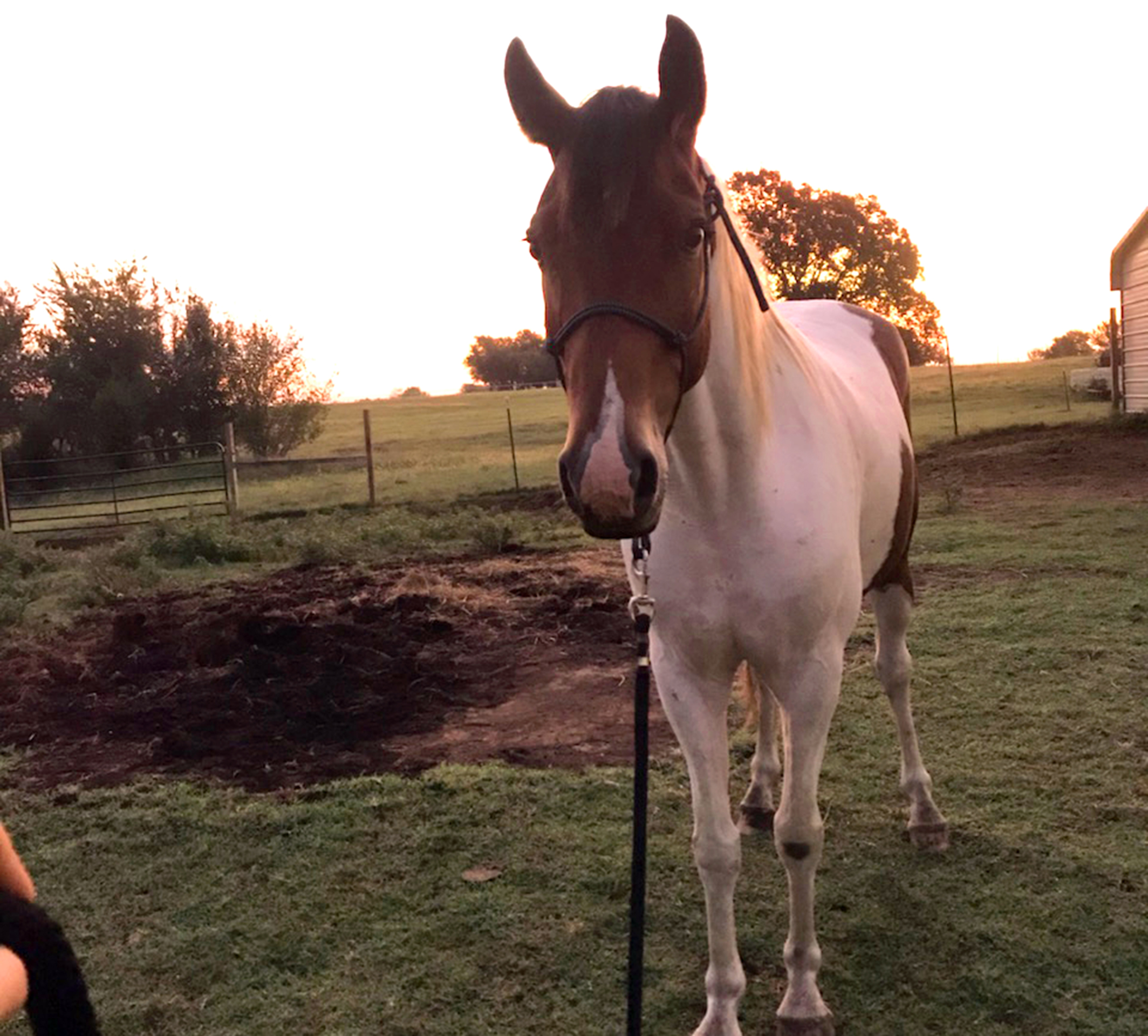 Flashy young paint Ready for Soul Human
Juno is a beautiful gaited paint gelding with a ton of potential. Unfortunately, he's a victim of the harsh reality that not everyone is fit to handle horses.
We first learned about Juno's troubled life when we spotted him on a kill pen at the tender age of 2.
We pulled him to what we believed was safety – a
fake rescue in Arkansas
that we paid to quarantine him for 30 days.
While there, Juno was starved and abused; so by the time he reached us, he was in horrible shape – a walking skeleton, scared of his own shadow.
After spending months (and hundreds of dollars) rehabilitating and training Juno under saddle, we adopted him to someone who failed to continue with the training and handling to which he committed; so we were forced to revoke the adoption. When Juno returned to us, he was once again wild and traumatized.
Every time Juno leaves us for someone who commits to his care and training, he returns to us thinner and wilder; so we're in no hurry to let him go again. We're waiting for the perfect adopter – an experienced rider or one who agrees to continue working with a professional trainer (preferably ours). Because he's been abused and neglected, his adopter must understand that he needs immediate and consistent work.
Juno is in perfect health, up-to-date on all vaccines, farrier and dental care. He has a great head on his shoulders, but because he has been betrayed multiple times, he has trust issues and will require work. Once he builds a bond with you, he'll be your best buddy.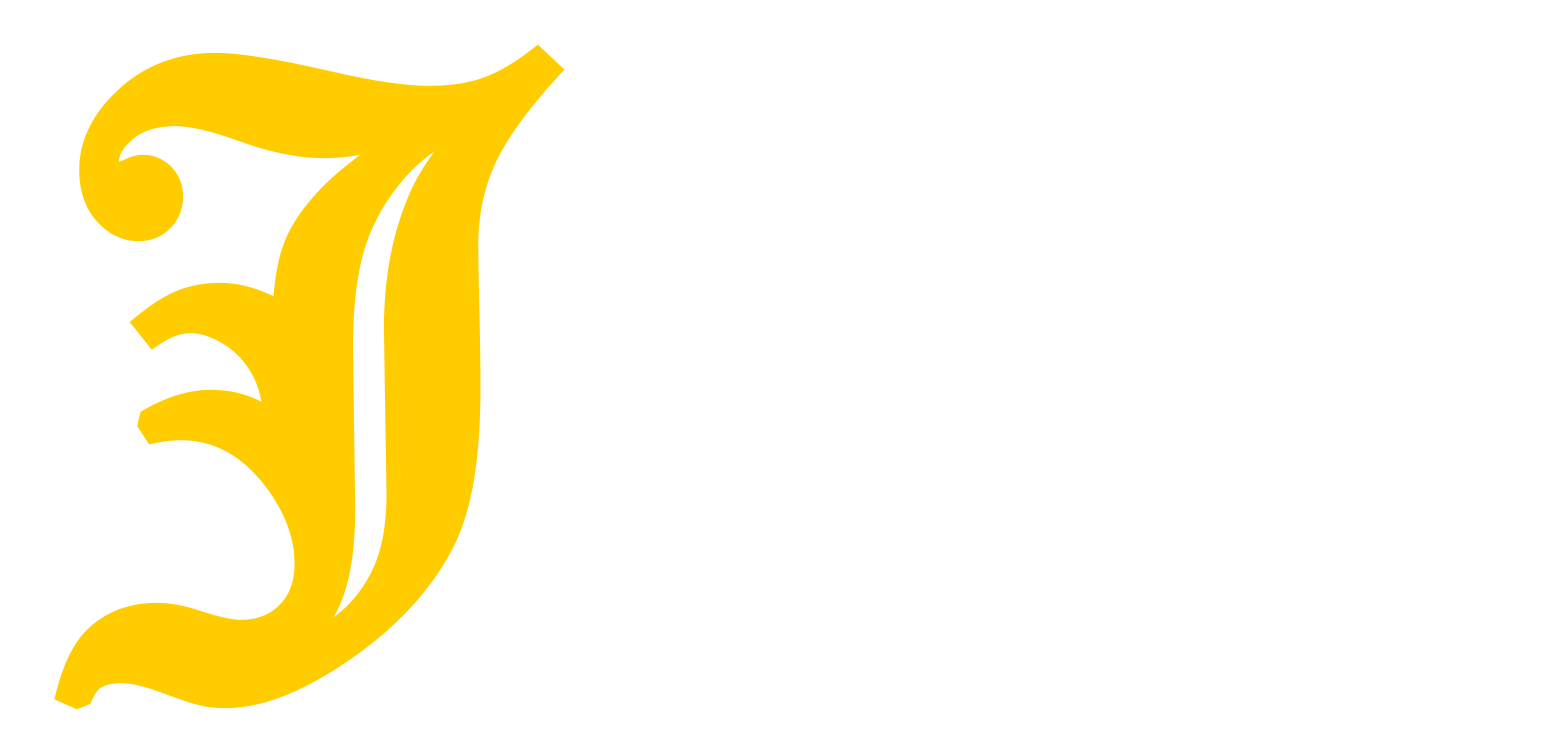 "Blessed are the meek, for they shall inherit the earth."